We have a medical center specializing in ophthalmology with a wide range of ophthalmologists and state-of-the-art medical equipment and technology to provide a full range of eye examination, treatment and surgery services.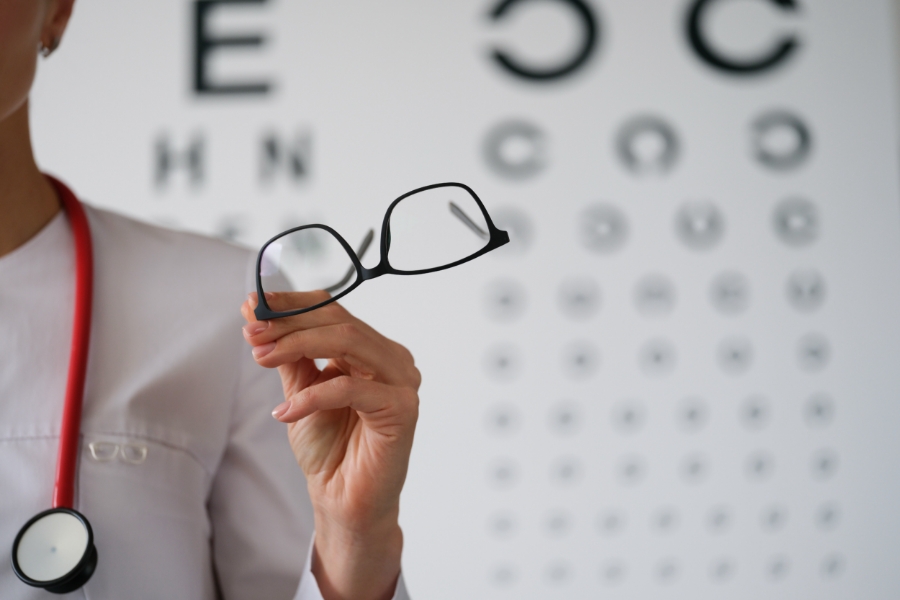 บริการของเรา
We have 4 specialized eye treatment centers as follows:
Retina and Vitreous Center
Glaucoma Center
Pediatric Ophthalmology Center
Cataract Center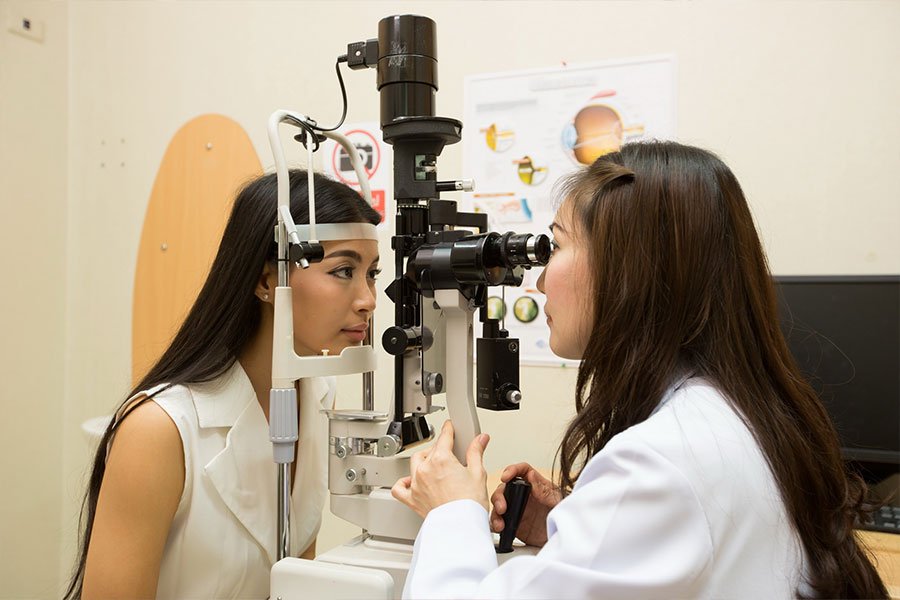 We have specialized ophthalmologists with modern equipment to provide examination, treatment and surgery services as follows:
Visual acuity test and eyeglass creation;
Eye examination for adults and children, and eye examination before starting a new job and applying for a driver's license;
Dry eye disease, cataracts, pterygium, conjunctivitis, corneal ulcers, corneal inflammation and corneal abnormalities; and
Eyelid disease, stye eye disease and eyelid lipid disease.
Our medical facilities and technology
Auto Refractometer and measuring intraocular pressure by computer (Air-puff Tonometer)
Imaging the retina and optic nerve terminals. (Fundus Camera)
High-speed laser retinal thickness scanning (Spectral Domain Optical Coherence Tomography).
Diagnosis of abnormalities of blood vessels on the retina by intravenous dye and photograph the retina (Fluorescein and Indocyanine Green Angiography).
Visual field analysis by computer (Automated Perimetry/Visual field Analysis)
Ophthalmic ultrasound examination of the back of the eye.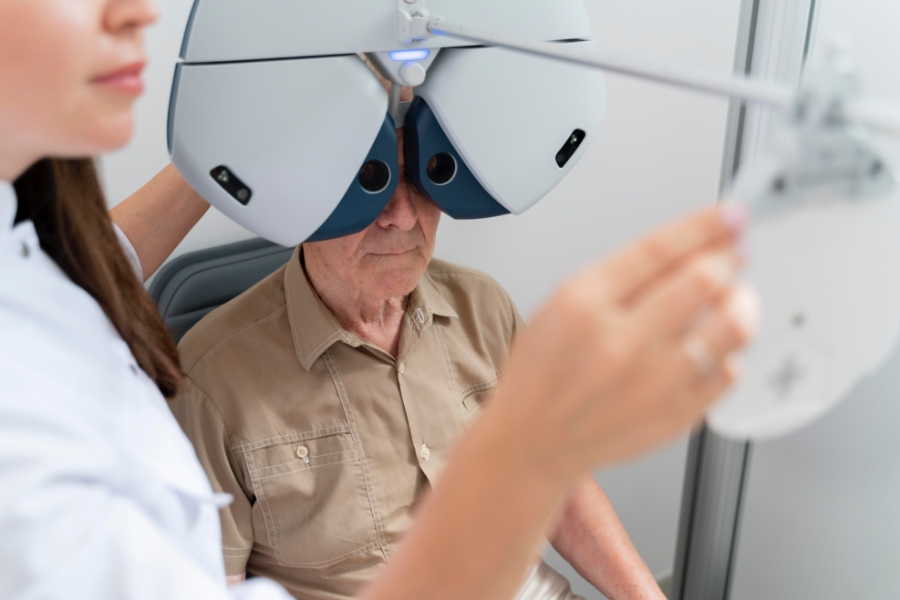 Laser eye treatment
Dissolving the opaque lens sac (YAG Capsulotomy) in patients after cataract surgery
Drilling holes in the iris to make intraocular drainage (YAG Iridotomy)
Treating glaucoma (Laser Trabeculoplasty)
Treat retinopathy and diabetic retinopathy (Pattern Scan Photocoagulation)
In addition, we also provide consultation and treatment services for eye diseases with other medical centers in the hospital. To increase the efficiency of treatment and enhance the satisfaction of all patients.
Advanced Ophthalmology Center - World Medical Hospital, 3rd Floor
Call: 0-2836-9999 Ext. 3621-2
Ophthalmology Department - Kasemrad International Hospital Rattanathibeth
Call: 0-2594-0020-65 Ext. 1416
Lasik and Eye Laser Center - Kasemrad Hospital Prachachuen
Call: 0-2910-1600-45 Ext. 1433, 1437
Eye, Ear, Nose and Skin Clinic - Kasemrad Hospital Bangkae
Call: 0-2804-8959 Ext. 5077, 5106 or Fax. 0-2454-1914
Ophthalmology Department - Kasemrad Hospital Ramkhamhaeng,
Call: 0-2339-0000 Ext. 2058 - 2060
Ophthalmology Center - Kasemrad Hospital Sriburin
Call: 0-5391-0999 Ext. 142
Eye Clinic - Kasemrad Hospital Chachoengsao
Call: 0-3881-2702 Ext. 1161, 2111
Eye, Ear, Nose and Throat Surgery Department - Kasemrad Hospital Prachinburi
Call: 0-3762-7000
Ophthalmology Department - Kasemrad Hospital Saraburi
Call: 0-3631-5555 Ext. 8334