Economic

and Governance
Economic and Governance is one of the important sustainability issues, development in economics and governance will enhance business operations to achieve targets with efficiently, accordingly the company recognized the importance of business operation along with good governance such as transparency, equitable, and ethics, considerate to the human right of all stakeholder. The company also enhances risk management by using technology to improve service quality, safety, and considered data privacy, which will enhance customer satisfaction and loyalty which help the company gain in the long-term competitive.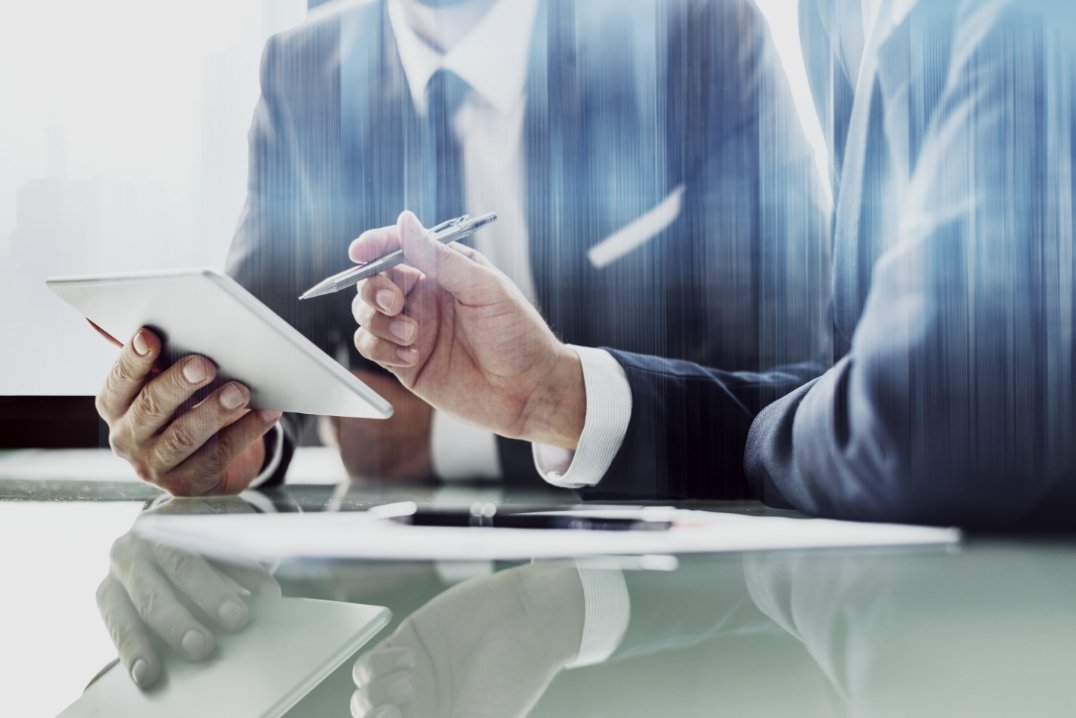 Sustainability Management Goals in Economic and Governance Dimension
Responsibility to patients
Economic Issues
Goals
BCH set Customer Satisfaction Goal not less than 80% in every year.
Corporate Governance and Business Ethics
Economic Issues
Goals
Publish, communicate, and acknowledge Anti-Corruption Policy to 100% of Director Employees and Suppliers in 2025.
100% of employees and suppliers of BCH acknowledge The Business Ethic Policy and Business Ethics Training to use as a framework for business operation within 2024.
BCH manages the risks, covering economic, social and environmental dimensions so that the risks would not affect the normal business operation.
Cybersecurity and data security
Economic Issues
Goals
100% Communicate Cybersecurity Policy to Employees at Head Quarter within 2024
Revised policy and considered complaints regularly
Supply chain management
Economic Issues
Goals
100% of business partners acknowledge Supplier code of conduct through BCH website within 2024
Technology and innovation development
Economic Issues
Goals
Launch Innovation Contest within Affiliate Hospital and Support Innovation Development Annually
Service quality and Customer responsibilities
BCH recognizes the importance of patient safety and has therefore established a quality control policy for healthcare services. The Company has developed internal guidelines that comply with national and international standards, aimed at reducing reputational risks that may arise from complaints regarding patient safety resulting from subpar services and operations. In addition, BCH adopts various quality systems for the continuous patient care process.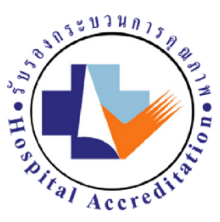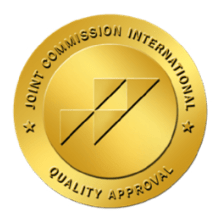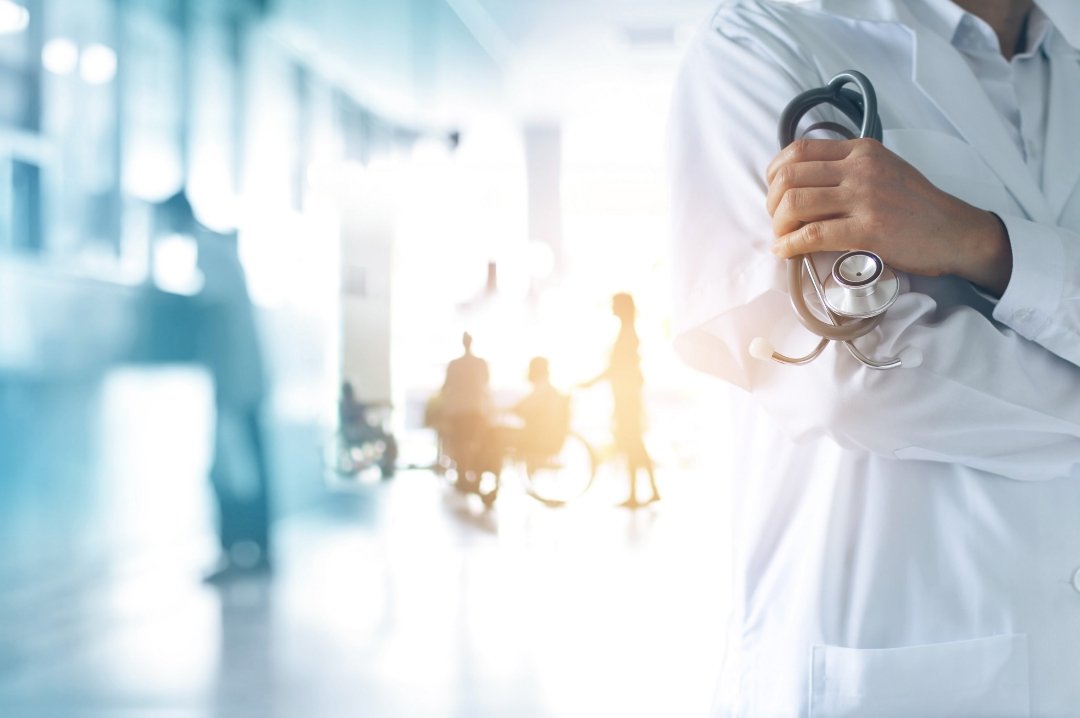 Customer Satisfaction
BHC realizes that opportunities and challenges can be identified by analyzing customer feedback and demand to ensure continuous improvement of customer satisfaction by implementing the HAPPY principle, covering 5 aspects
Customers Satisfaction
94.8%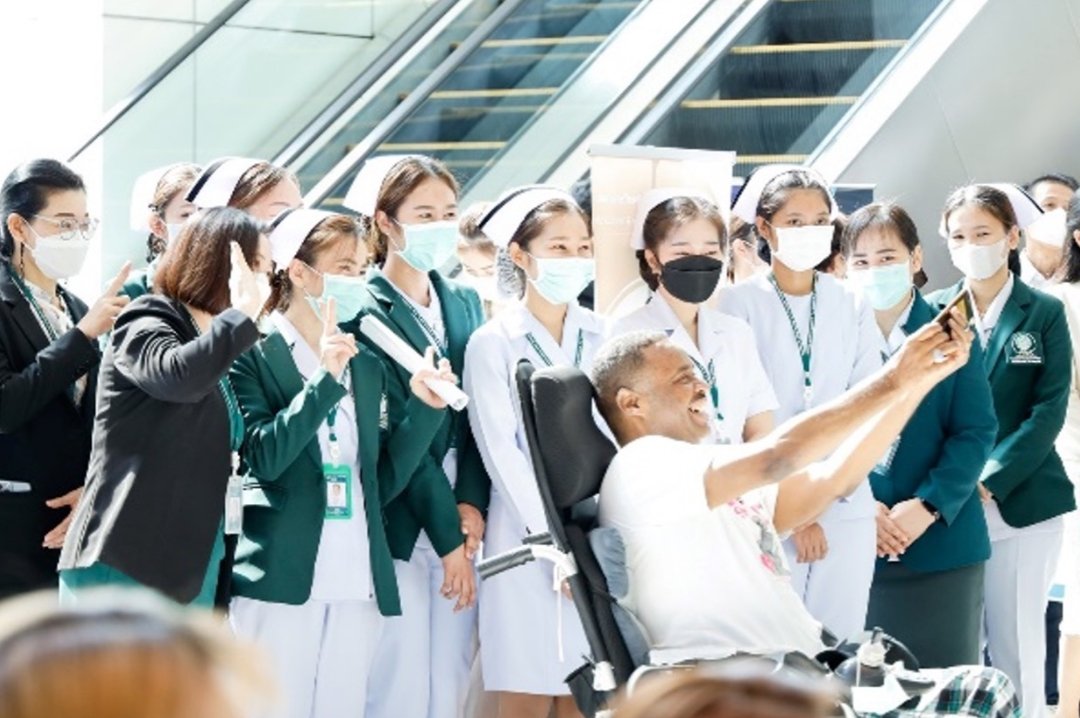 Establish of anti-corruption policy and anti-corruption handbook
BCH has established anti-corruption policy, anti-corruption handbook and whistleblowing and complaint policy to the Board of Directors, Executive Directors and employees for their acknowledgement and strict adherence.
of Board of Directors, Senior Executives
acknowledge anti-corruption policy and received anti-corruption training.
100%
Suppliers Assessment
BCH will encourage compliance with the principles and policies enforced by BCH. Our company aims to regularly assess our suppliers for the quality of products and services to be consistent with relevant standards. BCH assesses our suppliers using the following criteria 1.The Quality of Products and Deliverables 2.Speed and On-Time Delivery 3.After-Sales Services
Critical Tier 1
38 Suppliers
Critical Non-Tier 1
41 Suppliers
Suppliers Assessment
100%
Technology and Innovation
Telehospital
Kasemrad Hospital Sriburin developed Telehospital in 2022, to enhance medical operations between affiliate hospital namely Kasemrad Hospital Sriburin, Kasemrad Hospital Maesai, Kasemrad Sriburin Clinic Chiang Saen. By using Telehospital, Kasemrad Hospital Sriburin provide medical treatment for complicated diseases to the affiliated hospital that lacks of specialized doctors and medical staff. This innovation can save time, reduced cost and creates opportunities for people around the border area to access superior healthcare.
Or reduced Green House Gas for
Increase healthcare accessibility for complicated disease around border area