Bangkok Chain Hospital Public Company Limited ("BCH") started its business as a hospital operator since 1984 and has been expanding and growing until become one of the leading operators in healthcare service and the largest service provider under Social Security Scheme in Thailand.
BCH operates 15 hospitals and one polyclinic within the network of 2,254 registered beds to serve all types of patients under four hospital groups namely; World Medical Hospital, Kasemrad International Hospital, Kasemrad Hospital and Karunvej Hospital. BCH will strictly adhere to operate the business in line with ethical principles and good corporate governance guidelines to ensure sustainability and stability of the Company.
Timeline
Timeline
1984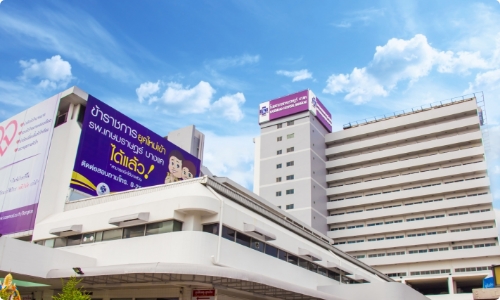 Kasemrad Hospital Bangkae
311 beds
1993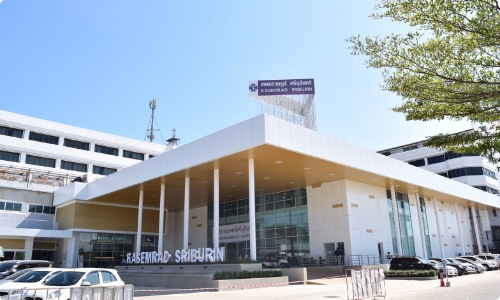 Kasemrad Hospital Sriburin
120 beds
Acquisition
1993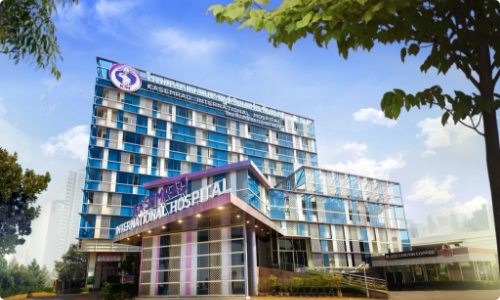 Kasemrad International Hospital Rattanatibeth
133 beds
Kasemrad Hospital International Rattanatibeth in Q3/2017
1996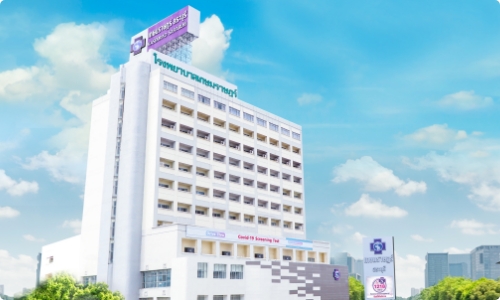 Kasemrad Hospital Saraburi
200 beds
Acquisition
1997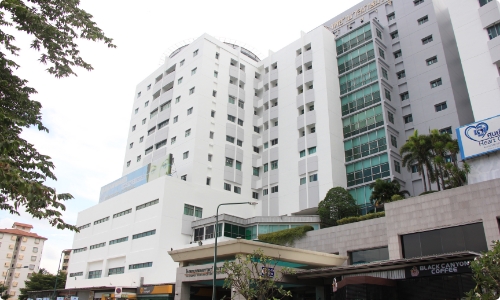 Kasemrad Hospital Prachachuen
371 beds
2004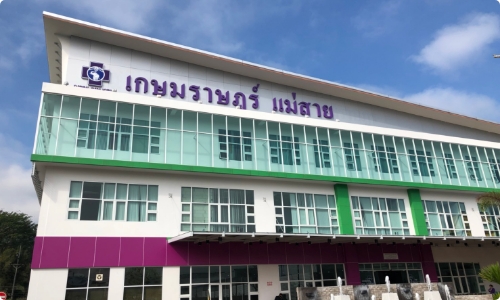 Kasemrad Hospital Mae Sai
30 beds
Kasemrad Hospital Mae Sai in Q1/2018.
2013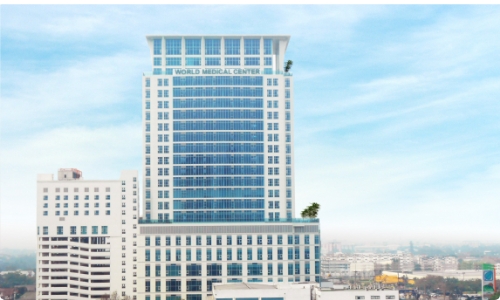 World Medical Hospital
150 beds
2013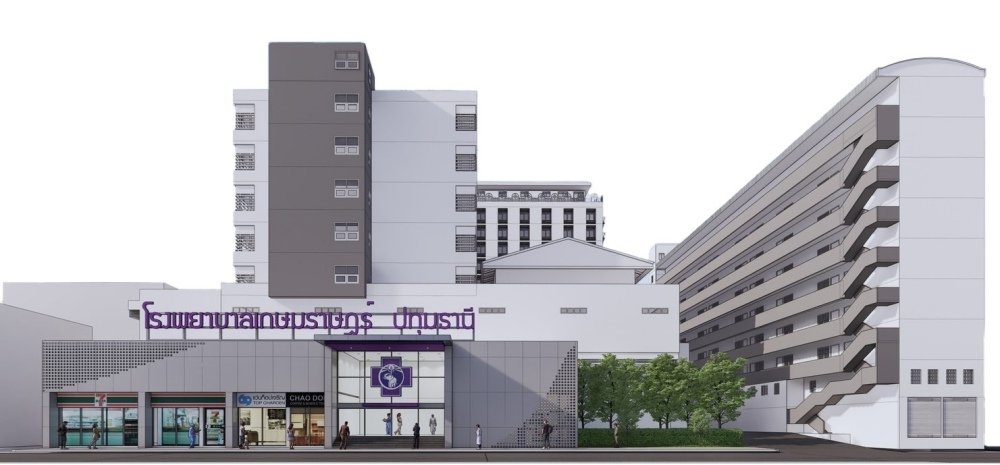 Karunvej Hospital Pathumthani
200 beds
Acquisition
2013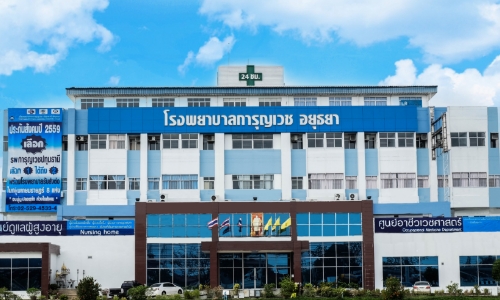 Karunvej Hospital Ayudhaya
105 beds
Acquisition
2014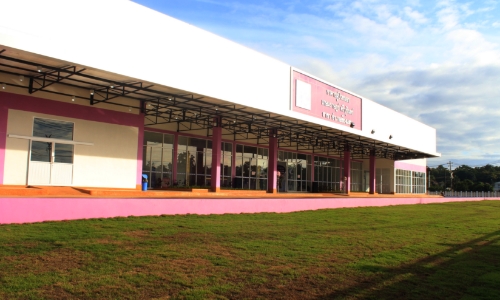 Kasemrad Sriburin Clinic Chiang Saen Branch
2015
Kasemrad Hospital Rattanatibeth
119 beds
Kasemrad Hospital Rattanathibet in Q3/2017.
2015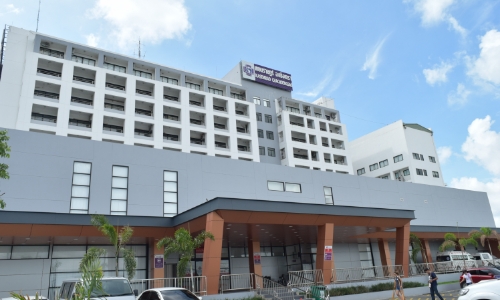 Kasemrad Hospital Chachoengsao
100 beds
Acquisition
2018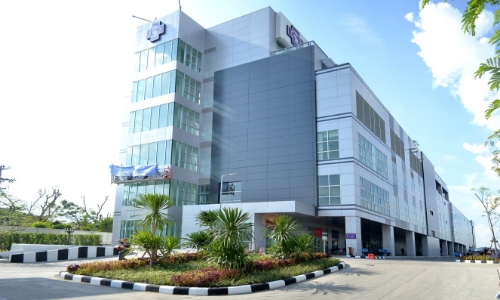 Kasemrad Hospital Ramkhamhaeng
139 beds
2020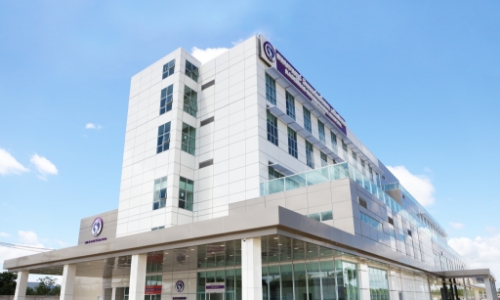 Kasemrad International Hospital Aranyaprathet
51 beds
2021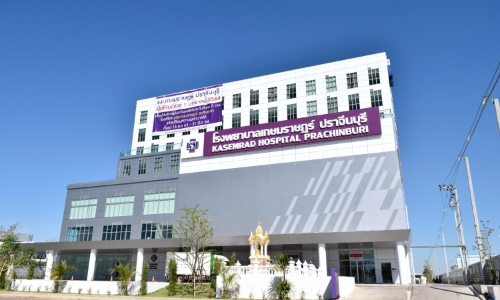 Kasemrad Hospital Prachinburi
115 beds
2021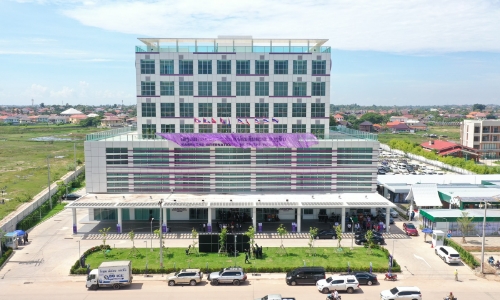 Kasemrad International Hospital Vientiane
110 beds