'Dr. Chalerm' received the "THAILAND TOP CEO OF THE YEAR 2023" Award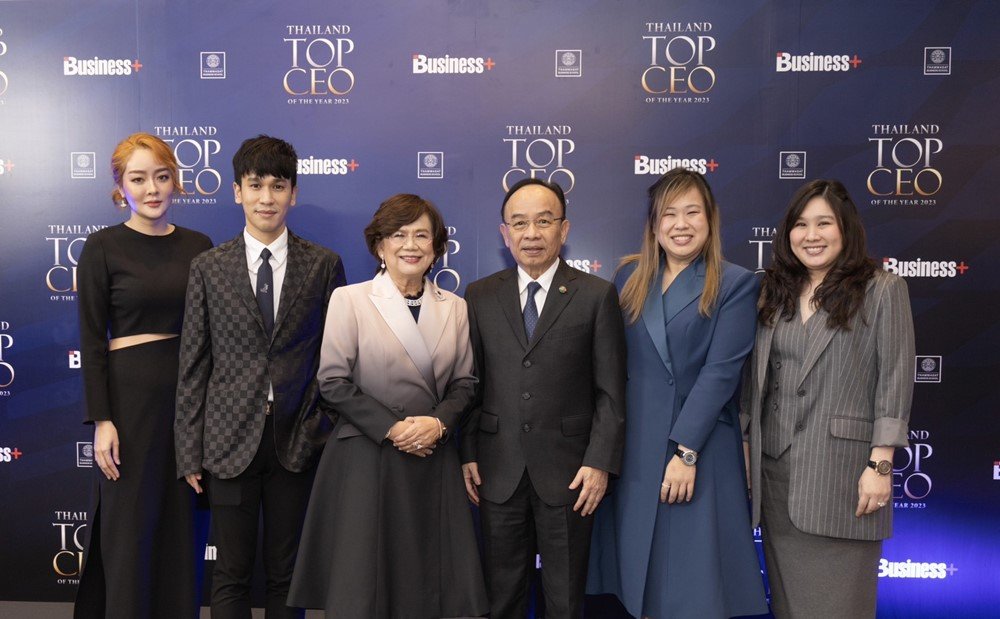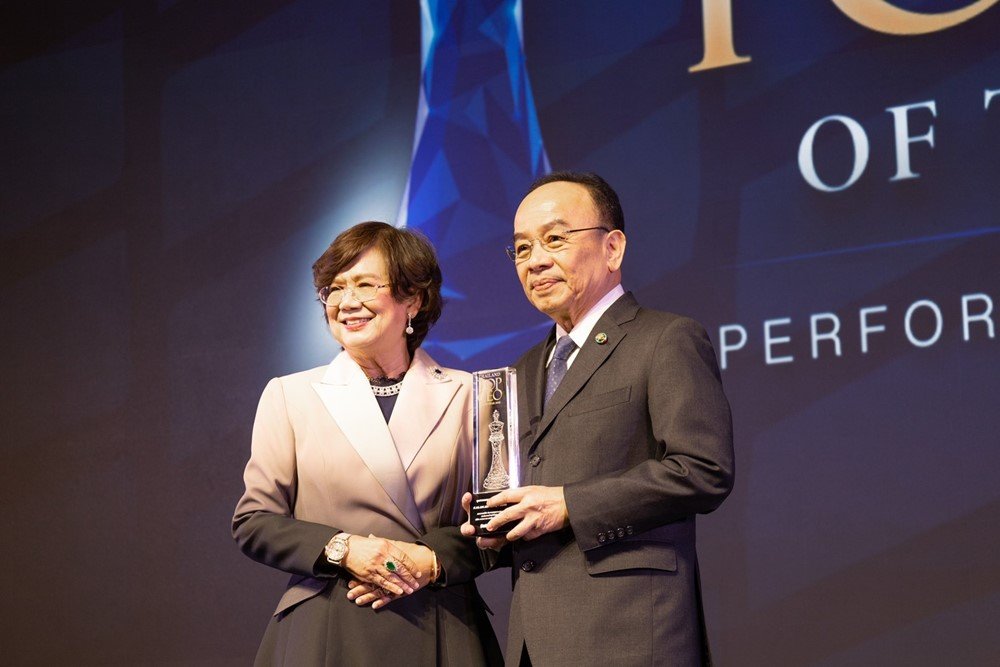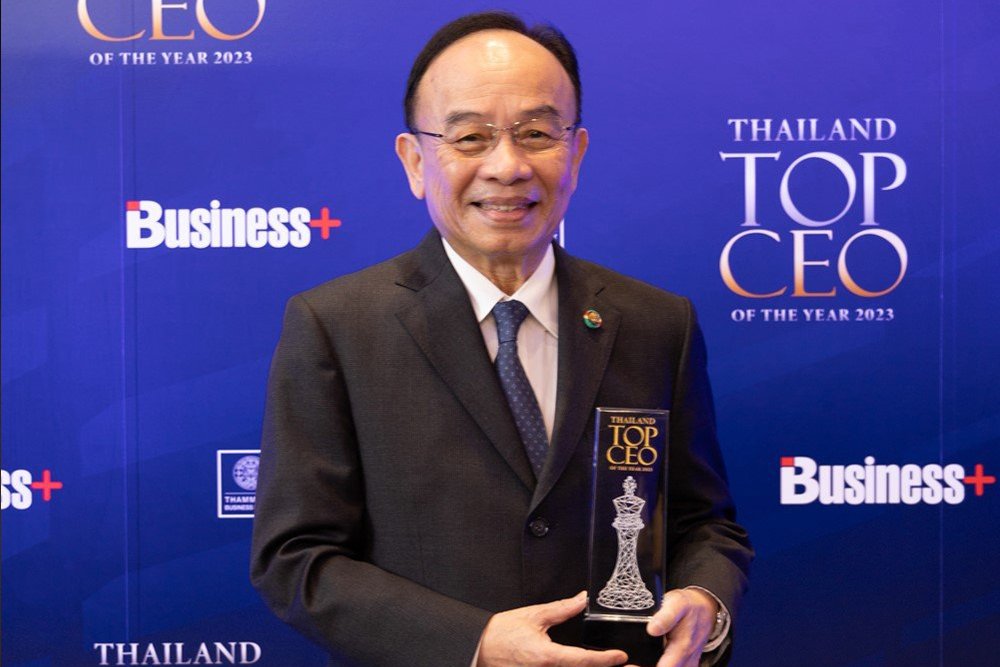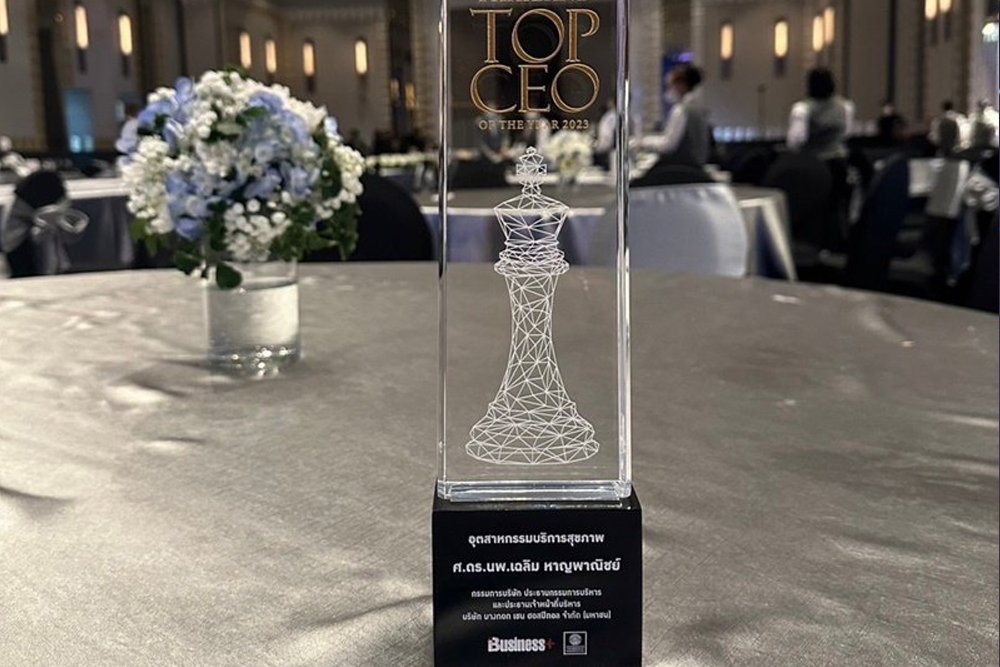 Prof. Dr. Chalerm Harnphanich, M.D. Chairman of the Executive Committee and Chief Executive Officer of Bangkok Chain Hospital Public Company Limited received an award of honor for the best company leader of the year "THAILAND TOP CEO OF THE YEAR 2023" in healthcare service industry organized by BUSINESS+ magazine in collaboration with the Faculty of Commerce and Accountancy, Thammasat University.
The award is given to the top executives of an outstanding company in each industry to be praised and honored as the best company leader, the award was given by His Excellency Nurak Marpraneet at the ballroom of the InterContinental Hotel, Bangkok.
This award winning was from the result of good and sustainable business management and value creation of BCH and affiliated hospitals, together with the environment and social responsibility, which are an important foundation for the development of Thailand. This can be seen from the outbreak situation of COVID-19, the company and affiliated hospitals determined to provide medical services to patients in timely manner across the country.