'Peace Kantaporn' was regarded as Mahidol University Alumni Recognition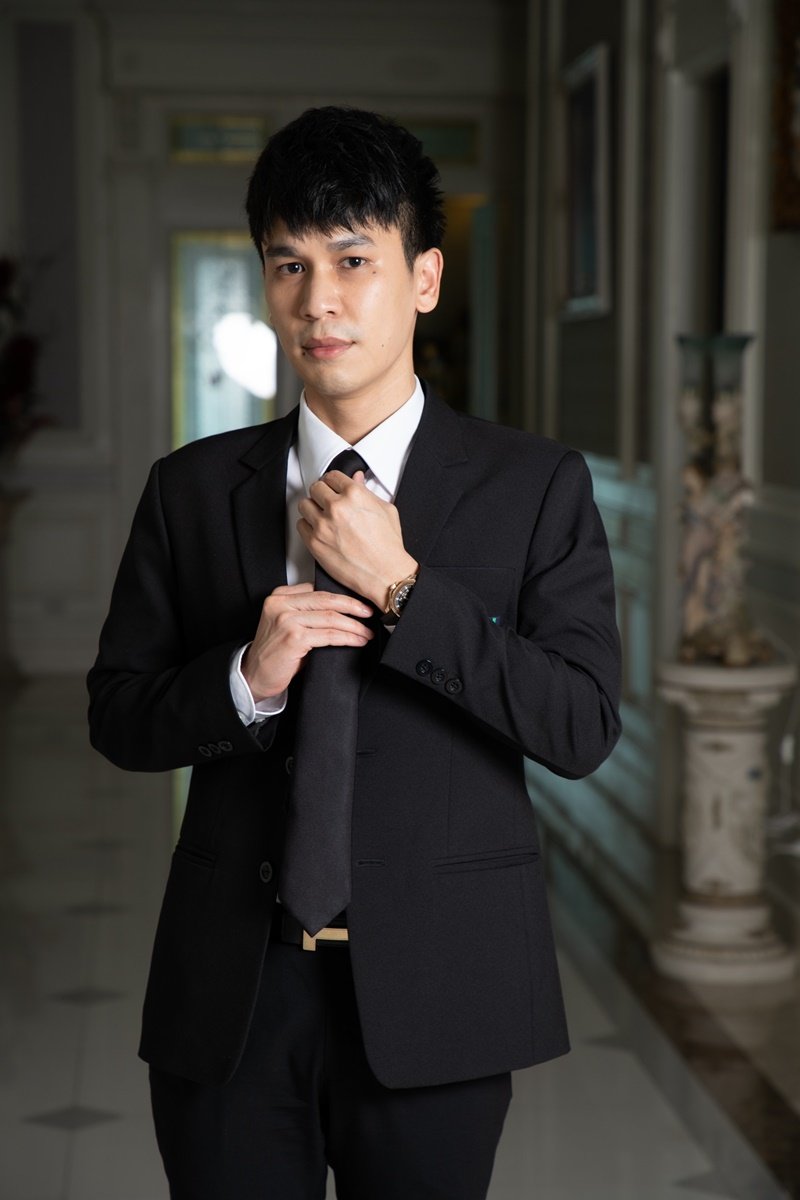 Mr. Kantaporn Harnphanich, Chief Marketing Officer of Bangkok Chain Hospital Public Company Limited, an alumni of the College of Management, Mahidol University (CMMU), was selected to be a famous alumni of the Mahidol University Alumni Recognition of 2023.
The criteria of famous alumni candidate cover the selection of well-known person with high capability as well as making contribution to society which Mr. Kantaporn Harphanich is well qualified through his success and experience in the management of Kasemrad Hospital and its affiliated. Furthermore, he is a guest speaker in many occasions in accordance with the strategic planning and business development as well as the enhancement of Thailand healthcare industry which is regarded as the person with great contribution for the country.
Every year the CMMU alumni in variety of programme were selected to be the Mahidol University Alumni Recognition which is the valuable person of Thailand.